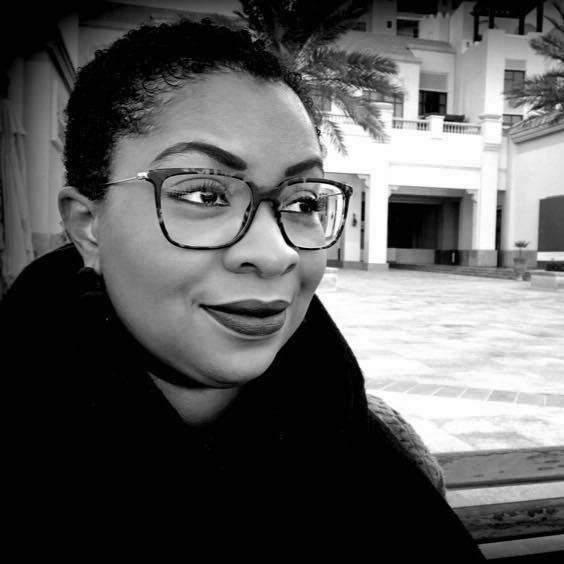 A Wake Up Call for Spiritual White Women

​​: Part Two

 
and other white women leaders, coaches, and business owners. 
We've processed your feeback and decided to host a special two-hour

Q & A session to peel back the complex and critical layers of Part One.
REGISTRATION IS CLOSED

Many of the women who participated in part one of WETalks with Layla Saad found great value and learned a lot during the Q & A portion of the seminar. We've received quite a bit of feedback and thus have decided to host a special Q & A session for part two. 
We realize that you don't know what you don't know - yet it is essential that Layla and I both make sure you understand what will and what will NOT happen during this call. 
It is inevitable that if you are NOT doing your own personal anti-racism work that (and even if you are) you will draw what I call Weapons of Whitness while engaging in this dialogue. We will NOT tolerate that and as a part of the learning process will address those acts of violence on the spot and teach to them.
Here are a few tips on how to engage effectively during this session. 
We will NOT be centering whiteness on this call. Your questions should also not center whiteness.




The most important thing you can do during this dialogue is listen. We are the experts on this topic.




Please don't interrupt or talk over your teachers.




If you don't want real, raw and honest feedback - this is not the session for you.




Take some time to clearly formulate your question(s) prior to the session so we can get straight to the point and maximize our time. 




Layla and reserve the right to table a question that is NOT appropriate for the call without explanation.




Please be respectful of our time. We want to answer as many questions as time will permit. We will close the call at 2 PM CST sharp. 




Please remember that Layla and I will be expending a lot of emotional labor during this session. We ask that you respect and honor this time and space. 




Come open and ready to receive honest feedback without expecting to be coddled and kept comfortable. 
Join Layla Saad, writer and speaker at Wild Mystic Woman, and me for a 2 hour Q & A session where we'll be answering your questions about racism, white feminism and how to lay down your weapons of whiteness to start your anti-racism journey and how to center and amplify black and brown women.

REGISTRATION CLOSES ON MONDAY JUNE 18, 2018 
​

$50 per ticket (no group calls please -invest in this wisdom)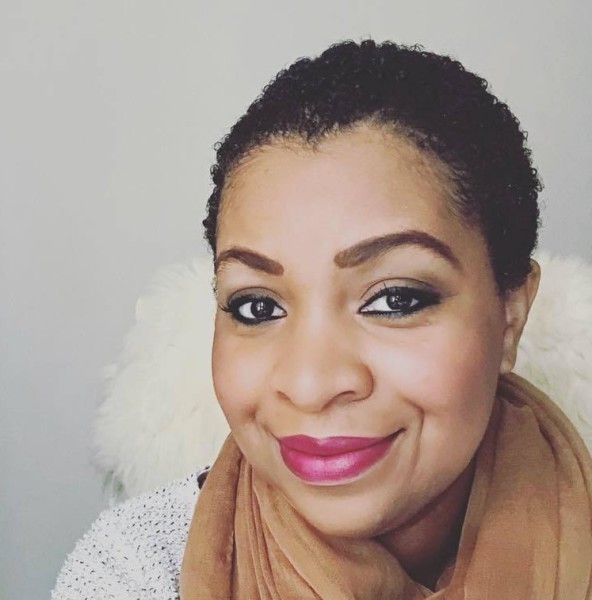 ​​

​​
Catriceology presents
WETalks

"Straight Up No Chaser Conversations About Racism "
A Wake Up Call for Spiritual White Women with Layla Saad 
Tuesday June 19, 2018
Time: 12:00 PM - 2:00 PM CST
After submitting your non-refundable payment, you'll be directed to an email list. YOU MUST ENTER YOUR INFORMATION to receive the call in information. 
​If you are not immediately directed to the sign up page, click RETURN TO MERCHANT to be redirected OR email Catrice to be added to the guest list. This step is REQUIRED. 
IF YOU HAVE QUESTIONS EMAIL US
This is your wake up call...
The time is now to listen, learn and take action.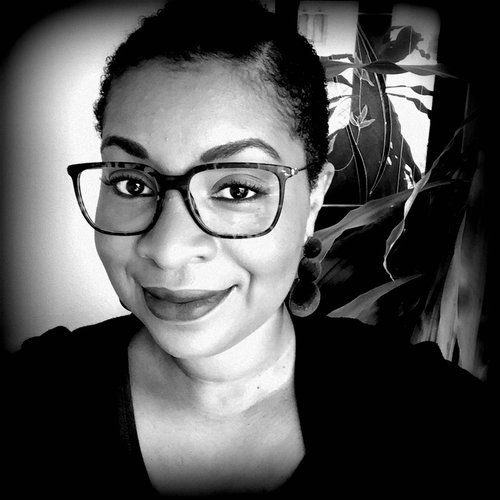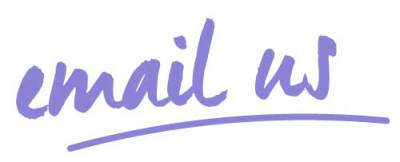 During this 2-hour session, Layla Saad will respond to questions related to the following:
1. White feminism and how it silences, marginalizes and oppresses black and brown women. 

2. How white women can begin to uproot their racism and stop harming black and brown women. 
3. What white women can explicity do to center and amplify black and brown women. 
4. How white women can become anti-racist leaders and business owners. 
5. How white women can get out of the way so black and brown women can lead the way.
​​
Layla Saad is a writer and speaker, whose work focuses on centering the stories, art and magic of people of colour. As the founder of Wild Mystic Woman, Layla's work explores the intersecting themes of spirituality, social justice, creativity, feminism, business and leadership.​​


As an East African, Arab, British, Muslim, feminist, soul seeker, living in the Middle East (Qatar), and sharing her work with the global community, Layla stands at a diverse intersection of identities, from which she is able to draw rich and intriguing perspectives.

Layla's own personal journey as a black Muslim woman, her work with her clients and her writings often confront the oppressive cultures of patriarchy and white supremacy.
REGISTRATION CLOSES ON JUNE 17TH.
Please check your email for information on how to access the recording.